Annabel Alder
Registered Dietitian
feel better informed about your nutrition and health… and feel better.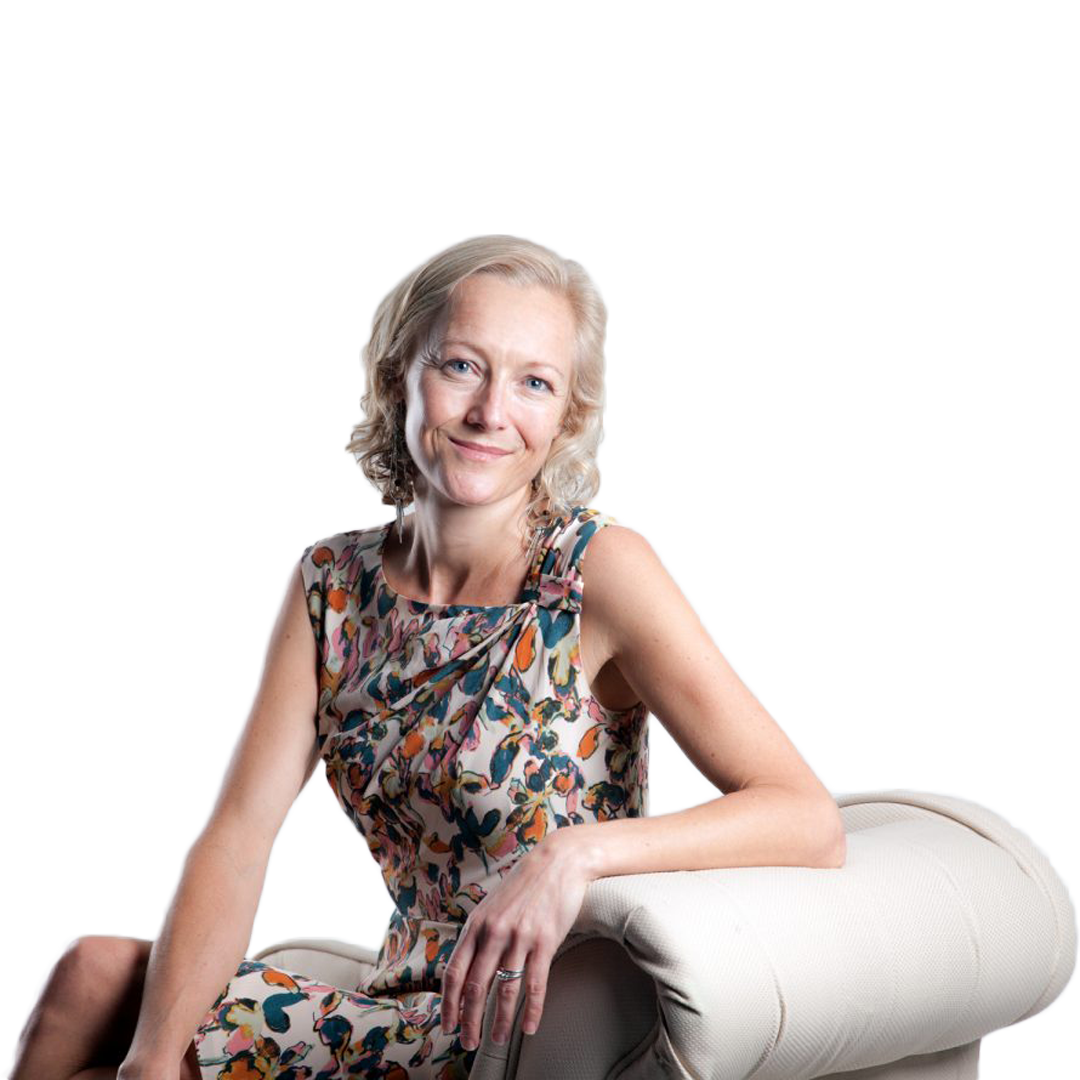 Are you seeking clarity following a diagnosis of kidney disease? Have you spent hours knee deep in the internet and emerged confused? I have worked for years in NHS kidney units and would love to help.
Is it time to tackle that Type 2 Diabetes but you've no idea where to start? Let's identify the changes that you can realistically make and stick to.
Or, has the menopause made an appearance and you want to feel confident that the future looks healthy?
I'm a registered dietitian with years of experience and I'd like to be your guide. I'll offer jargon-free explanations and practical advice.
I assure you that I won't judge or lecture and I won't try to sell you magic potions.
If this sounds like what you're after, do book a free chat with me below.
Cannot tell you how grateful I am for the advice you gave. Dad got the Libre and his sugars haven't gone above 10mmol since. It's also helped his kidney function, it's all going so well.  If I ever do need any advice you will be the first I ever contact.
After having been given a diagnosis of Chronic Kidney Disease and a single sheet of paper advising me on diet, I was left both shell shocked and at a loss of what my diet should comprise.  After a couple of months of barely eating anything, as I was worried about every morsel I ate, I started to look for a renal dietician, which turned out to be much harder than I thought.  The reality is that there are so very few out there.  Luckily my daughter found Annabel for me.  Annabel was amazing, kind, helpful and so obviously very knowledgeable.  The relief was immense, and I now enjoy a healthy but sensible diet, free of continuous worry and fear.  I recommend Annabel to anyone with a renal problem, she is an excellent dietician, who cares about her work and the people she helps.
I put a post out on social media at the end of last year asking if anyone had a topic they would like me to cover in a blog. I thought that this suggestion was an excellent one because non-alcoholic fatty liver disease (NAFLD) is frequently diagnosed, often as the...