Facilitating informed decisions about nutrition and health
Annabel Alder
Registered Dietitian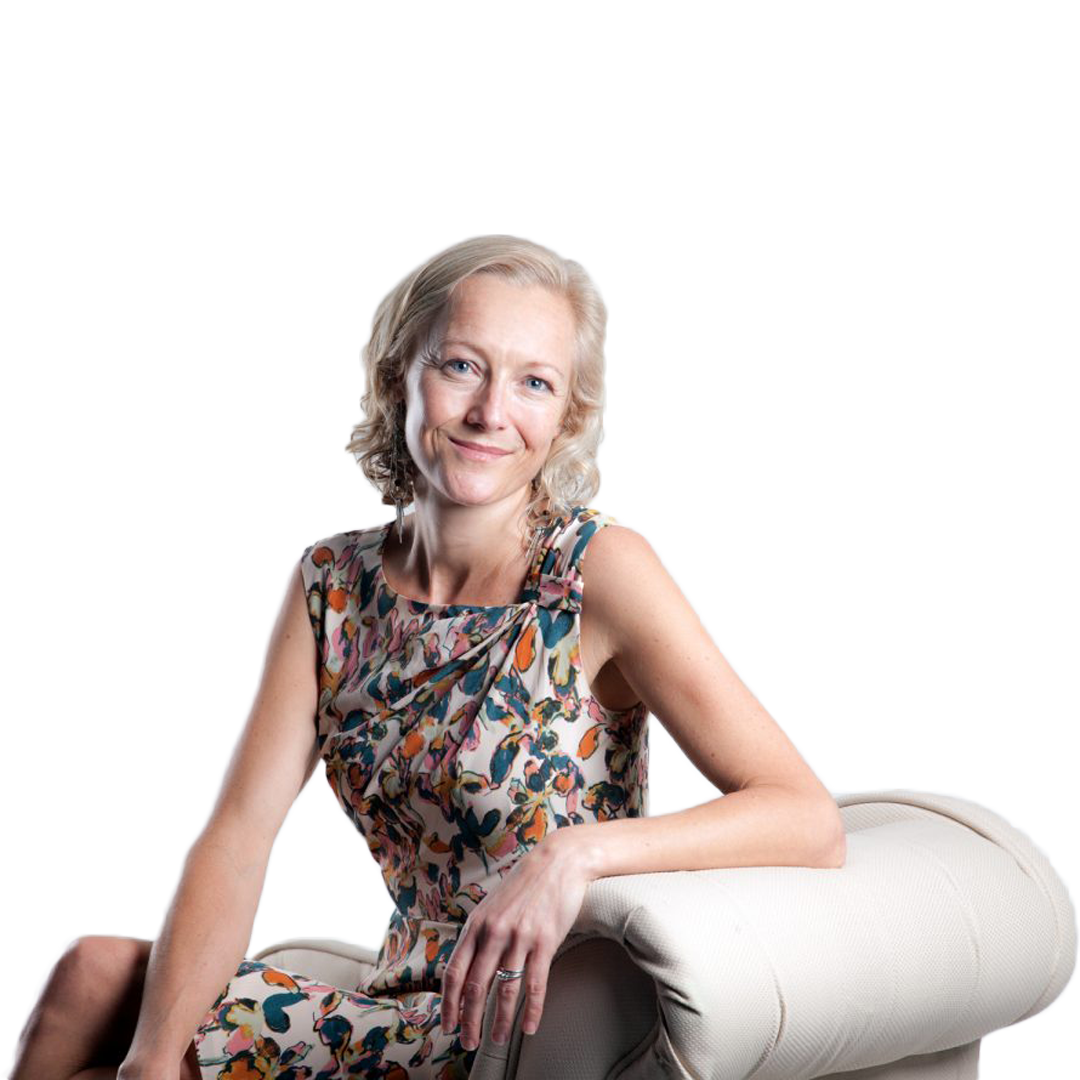 If there is one thing I learnt from years in the National Health Service and seeking medical advice myself from time to time, it's this:
A better informed person is more likely to make health decisions that lead to improved health.
With that in mind, my mission is to make the science of diet and health accessible to everyone.
I'm a registered dietitian and I'm keen to share my passion for accessible and evidence-based nutrition with others who are curious to know more.
Perhaps you're after support with specific health concerns or you simply have an open mind and are keen to fill it with knowledge to keep that wonderfully puzzling body of yours in good shape.
Let me nourish that need via my blogs and one to one consultations. Find out more on the 'My Services' page.
If you have any questions or would like to discuss how we could work together, do get in touch via the Contacts Page.
Have a Question? Want More Info?