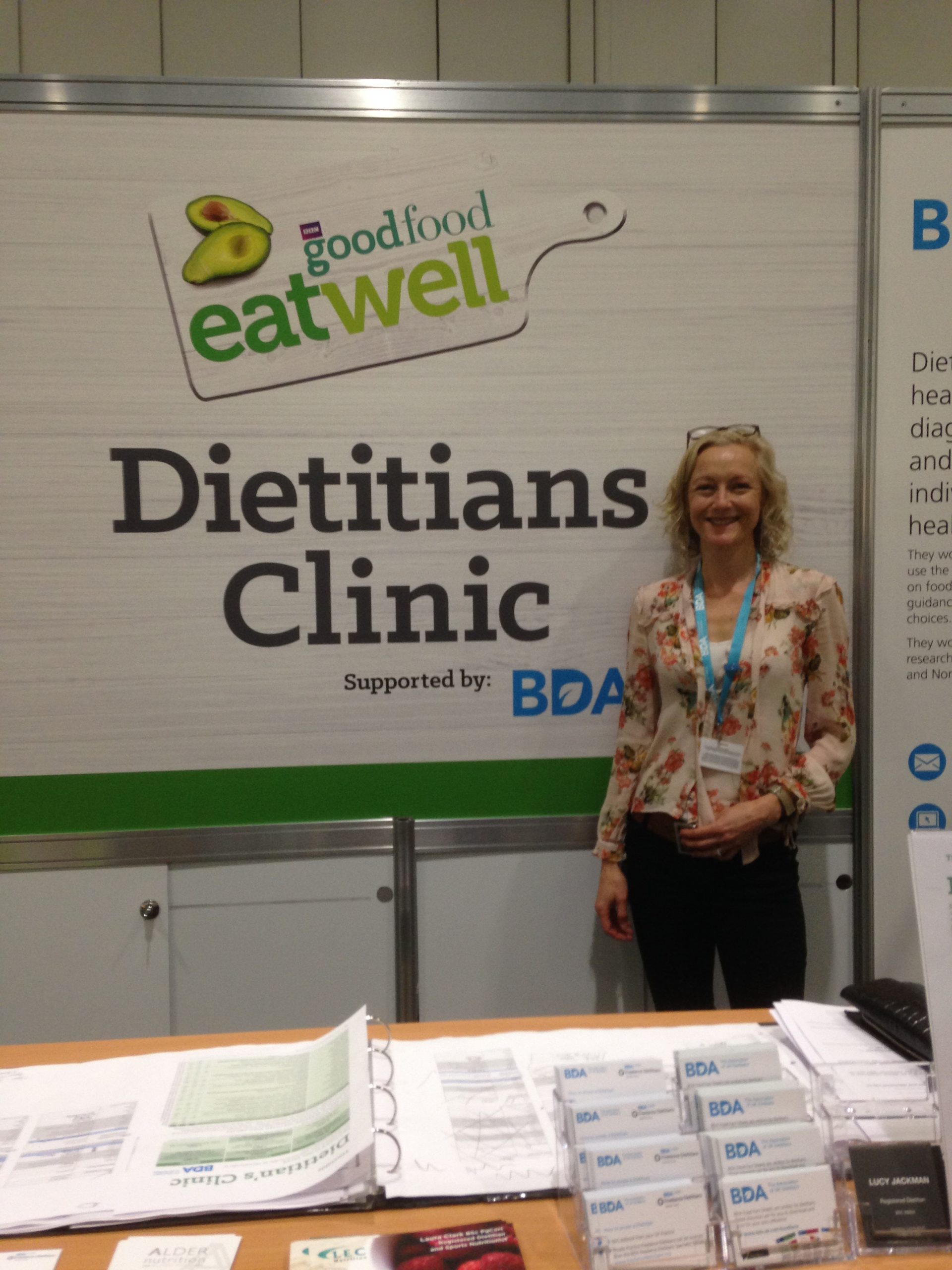 Working for the NHS in England was a wonderful experience; covering areas from Diabetes and Kidney Disease to Gastroenterology and Intensive Care. I met and learnt from clients from all over the world with a vast range of dietary needs and experiences of ill-health.
Now, my aim is to share what they taught me with you via my blogs and private consultations .


You're the expert on your body and the learning never stops.
The need to be nourished links us all, regardless of our age, culture or how many years we've spent in a classroom. Our relationship with food and where it comes from will differ, our likes and dislikes will differ and our needs will differ but we all need nourishing and we all have a sense of what is right for us.
What I'm curious to understand is why we need the nutrients we need and which internal and external factors drive us to seek certain foods?
For this reason, my blog topics often look inside, at the fascinating role played by our gut microbes and the evolving evidence for mysterious connections between our mind, gut and overall wellbeing. They also look at what's happening outside of our bodies, at the messages we receive from those around us and the media, the social, economic and political structures which shape our environment and, vitally, how the language we use or languages we speak affect our food choices.
For many people though, food choices are limited; for them the healthy balanced diet recommended by guidelines is far from a reality. These inequalities in access to a nourishing diet and lifestyle, wrapped in a system rife with exclusion and blame means that we don't all have the same chance of a long healthy life. I know that I'm not alone in feeling a great sense of sadness and responsibility around this. It is for this reason that I offer flexibility with my fees for one to one consultations.
Thank you for showing an interest in my work. If my approach resonates with you, please do get in touch.
Qualifications and Further Training
BSc Hons Degree in Human Nutrition and Dietetics (First Class), King's College London, 2005
FODMAP Group Training
King's College London 2015
Behaviour Change Training
Course run by leading behaviour change dietitian, Dympna Pearson – 2012
Mindful Eating Conscious Living
Level 1 Training with Jan Chozen Bays, MD and Char Wilkins, MSW. April 2016.
Publications and Awards
British Dietetic Association evidence-based guidelines for the dietary management of Irritable Bowel Syndrome in adults.
Y. A. McKenzie, A. Alder, W. Anderson, A. Wills, L. Goddard, P. Gulia, E. Jankovich, P. Mutch, L. B. Reeves, A. Singer, M. C. E. Lomer.
Journal of Human Nutrition and Dietetics. Volume 25, Issue 3, pages 260–274, June 2012
Placed on the British Dietetic Association Roll of Honour for my work on these guidelines.
Elizabeth Washington Award, 2012 (Alongside Dr Mary Hickson and and Ruth Kander)
Awarded by The British Dietetic Association in recognition of three e-learning modules aimed at foundation year medical graduates to help improve their knowledge of nutrition and nutritional assessment.